Norman High School


Class Of 1976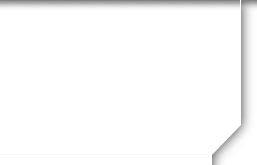 In Memory
Randy Barton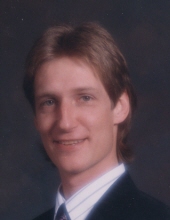 Randall K. Barton passed from this life on March 13, 2016 at his Norman home. Randy was born on December 8, 1957 in Munich, Germany to Dr. Ronald F. Barton, II and Margarette (Self) Barton.
Growing up in a military family, Randy lived in many places: Germany, California, Virginia, and Hawai'i. The family moved to Oklahoma when Randy was in the 9th grade. He graduated from Norman High in 1976.
Randy loved to fish and his favorite pastime was arguing politics and the existence of aliens.
He was quite the wild child in his younger days, but that is what gave him such a fun personality. Randy excelled in Eagle Scouts and martial arts. He played baseball, surfed, and loved all water sports.
As he grew older, he was a wonderful uncle. It is safe to say, he helped raise his nieces: Heather, Miranda, Madison, and Halee, taking them on trips to float the Illinois River and attending their school events and dance recitals.
Randy devoted the last 15 years of his life to taking care of his mother. He will never know how much we appreciated him.
Randy was preceded in death by his grandparents, Mattie Self, Ronald F. Barton and Winnefred Barton. He is survived by: his mother, Margarette Barton; his father and step-mother, Dr. Ronald F. Barton, II and Juana of Las Vegas, NV; his girlfriend of 30 years, Kelly Mayfield; brothers: Tad Barton of Hawai'i and Rick Barton and wife Cheryl of Norman; sister Mendy Wilson and husband John of Norman; nieces and nephews: Ron Barton, IV, James Barton, Heather Barton, Madison and Halee Wilson, Miranda Barton, Jarred and Heather Fry, Katelynn and Dustin Blalock; great-nephews and nieces: Pono Barton, Koen Barton, and Kimberly, Beau, and Reed Fry.
Memorials may be made to the charity of your choice.