Norman High School


Class Of 1976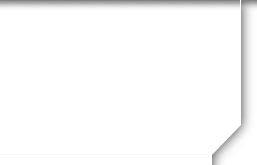 In Memory
Donald Pickel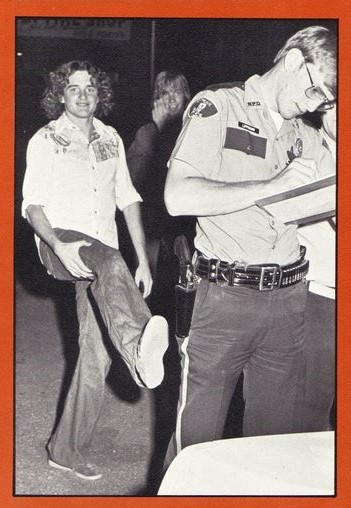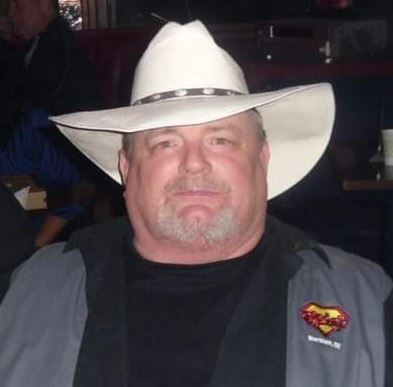 We've received notification of Don's passing, This is from his brother Mike.
I just wanted to take a second and thank you all for the kind words. Going through his timeline and seeing the love and memories shared by so many of you bring a joy to my heart. I'm sure it does to others as well, & I know for sure that Don is reading this from the heavens, with that sly little grin on his face because we're all talking about him... Posting this below for those who have not seen it yet. Much love!
"A sweet and lovable soul has departed this earth to rest in the peace of his heavenly home and in the embrace of his beloved mother, Irene Pickel. The light from his soul will be cherished by all those who knew and loved him.
Donald Steven Pickel was born in Los Angeles Ca. on April 4, 1957. He and his family moved to Norman Oklahoma in 1967, where Don graduated from Norman High School. He later served his country by enlisting in the U.S. Army. He returned to Norman to spend the rest of his life, which ended on August 18, 2020.
Don leaves behind his true and faithful wife Vicki; two children, Kasey and Jesse; and two grandchildren Axyl and Eden (who were denied his presence in their lives). Also mourning his departure are his adoring and beloved sisters, Janice Freeman McCaffrey and Debbie Freeman and his brother, Michael Pickel.
Next to his family, Don's happiest times were spent with his dear friends, particularly Derek Paul whom Don considered to be like his son. He cherished the time he spent with his friends as they tailgated at Sooner football games and especially when they laughed together over beers and listened to music at The Deli on OU Campus Corner.
Don's infectious personality brightened the lives of those who knew and loved him, as well as those whom he simply encountered during his life. He was an accepting and supportive friend who always took the time to listen and console them in their times of need or seeing you dance with him in the times of joy and celebration. It could truly be said that, "he never met a stranger".
His employment at the University of Oklahoma Law School was a special and gratifying period of his life. He will be remembered by the many law students who were the recipients of his kindness when he provided them with pizza, as well as encouragement, as they labored over there studies in the library. While visiting at the Law School, Justice Ruth Barrett Bader Ginsburg donned the OU ball he had audaciously presented to her. Don was so proud when his thoughtfulness was recognized by many students and faculty when they presented him with an award of recognition for his dedication to the law students.
From his sisters:
Dearest Son, may God raise you up on Eagles wings.
Bear you on the breath of dawn.
Make you to shine like the sun.
And hold you in the palm of His hand.
From Don, to those who loved him:
"No tears or sadness for me when I'm gone. Think of me as being at peace.
I am yours still. And you are mine.
Remember all the best of our past memories. And forget the rest.
And to where I wait, you come, gently on.
And so, until we meet again, know in your hearts that I will always love you.
Due to the pandemic, there will be no formal service. He will be interred at the Rose Hills Mausoleum, where his ashes will forever rest beside his beloved Mother."