Norman High School


Class Of 1976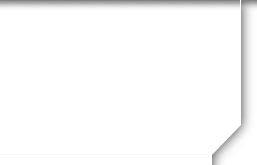 In Memory
Joe LaChance VIEW PROFILE
Joseph "Joe" Stanley LaChance
January 12, 1958 – February 5, 2023
It is with heavy hearts that we announce the passing of Joseph "Joe" Stanley LaChance on February 5, 2023. Born on January 12, 1958, Joseph lived a full and vibrant life, always with a warm smile on his face. A loving and devoted father and grandfather, his love for his family, especially his grandchildren, was matched only by his love for life itself. His contagious energy inspired everyone around him, and his infectious laughter could light up a room. Joseph will be deeply missed by his children and grandchildren, who will always cherish the memories they made with him. His love, his laughter, and his unwavering spirit will live on in their hearts forever.
Joe was preceded in death by his father, Stanley LaChance.
He is survived by his mother, Nancy LaChance; brothers, Paul LaChance & John LaChance; children, Audrey Paez (A.J.), Gregory LaChance, & Cory LaChance; Grandchildren, Jeremiah LaChance, Kameron Paez, & Ayla Paez; special friend, Virginia Rojas; and so many other friends.
Joe was a fighter, and his greatest battle was against a respiratory illness that threatened to take his life. But on July 20, 2013, he received a double lung transplant that gave him a second chance at life, and he made the most of it. He lived each day to the fullest, and his zest for life never faded. Always seeking new adventures and experiences. On a recent 2-week trip to Nicaragua, Joe took a spill on a rented scooter and scraped up his hand. Little did he know that this mishap would lead to a blood infection that ultimately took his life.
A celebration of life will be held at the New Beginnings Church on 400 Dixie Dr in Lake Jackson, Texas, on Monday February 13 , 2023 at 4:00 p.m. The family invites anyone with a story to share to please do so during the service, as they celebrate the life and love of Joe.
In lieu of flowers, the family asks that you register as an organ donor or that donations be made in Joseph's memory to the LifeGift foundation at www.lifegift.org. The family would also like to extend a special thank you to the entire St. Luke's Hospital system. Their tireless work gave us 10 more years with Joe.
Joe may have left this world, but he will always be remembered as a man who lived life to the fullest and who loved with all his heart. Rest in peace, dear Joseph, we will miss you.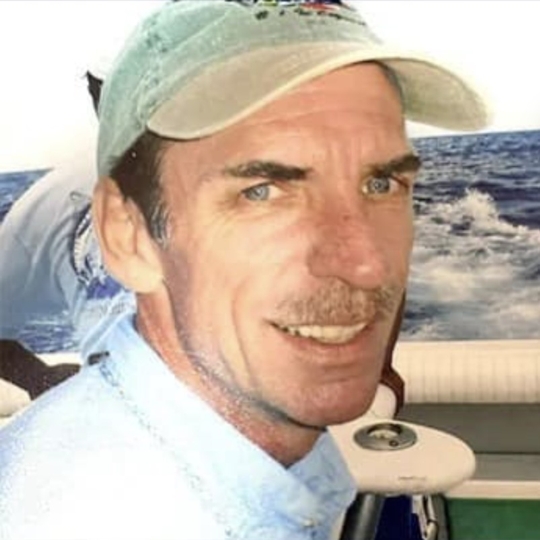 Click here to see Joe's last Profile entry.