Norman High School


Class Of 1976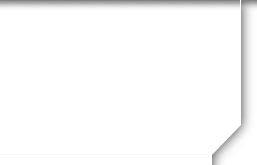 In Memory
Pamela Jean Fields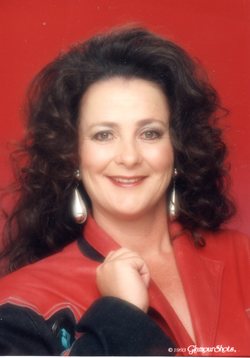 February 22, 2013
NORMAN — Pamela Jean Fields, 54, passed away Wednesday, Feb. 20, 2013, in Noble. She was born Oct. 14, 1958, to Wiley and Mary Ann Fields.
A Celebration of Life will be 2 p.m. Sunday in Havenbrook Funeral Home chapel, 3401 Havenbrook St. in Norman.
Pam attended Norman schools her entire life graduating from Norman High in 1976. Pam enjoyed gardening, her horses and family.
She is survived by her mother, Mary Ann Fields; her husband, Jim Gaither of the home; daughter, Rachel Heck and husband Steve; son, Michael Gaither and wife Jessica; grandchildren Garyn Heck and Brennan Gaither; and many friends and family.
Arrangements for Pamela and her family were placed in the care of the Vice family at Havenbrook Funeral Home.
Online condolences may be shared at www.havenbrookfuneralhome.com.
Norman Transcript, Friday, Feb. 22, 2013