Norman High School


Class Of 1976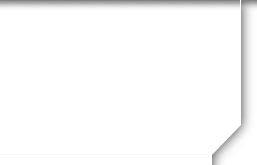 In Memory
Chuck Goff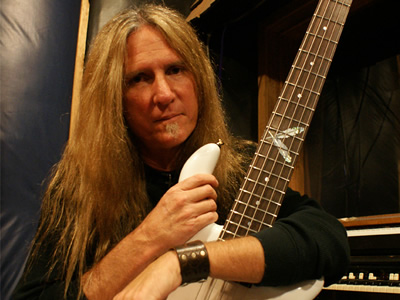 Chuck Goff photo courtesy of Dean Guitars.
NORMAN — Carl Reber "Chuck" Goff, Jr., of Noble, Okla., passed away Wednesday, Feb. 27, 2013, as a result of a tragic automobile accident.
He is survived by Leann Goff; son Justin Laue and wife Darcie of Quapaw, Okla.; son Derek Goff of Norman; daughter Carlee Goff of Tulsa; granddaughters Halee and Zoee Goff, and grandson Finley Laue of Quapaw; brother John Simpson of Phoenix; sister Janis Proctor of Dallas; sister Jinx Jennings of Riverside, Calif.; sister-in-law Sally Simpson of Phoenix; and a host of family and friends who will miss him always. He was preceded in death by his parents, Carl Reber Goff, Sr., and Wynetta S. Goff.
Chuck was born April 3, 1958, in Miami, Fla. He moved with his family to Norman at the age of 15 and graduated from Norman High School and attended college at the University of Oklahoma. Chuck's greatest passions in life were his family, music, baseball and OU sports.
He coached his daughter Carlee's basketball team, frequently reciting the family motto: "Goffs never give up." A high school baseball player, Chuck never lost the love of the game and, in his many travels, often visited professional baseball league camps to work out with the team.
Chuck was band leader and bass player for Toby Keith and the Easy Money Band for 25 years. He had written two No. 1 hit songs, "You Ain't Much Fun Since I Quit Drinkin'" and, in collaboration with Toby Keith, "Upstairs Downtown," and continued to pursue his song writing career.
From beer bar bandstands to the stage of the Nobel Peace Prize ceremonies in Stockholm, Sweden, Chuck was a common man of uncommon ability, and he never met a stranger. His extraordinary musical talent, keen intelligence and quick wit earned him many friends the world over.
But those closest to his heart were the friends of his youth and his family who supported his drive to succeed as a world-class musician, performer and songwriter.
Chuck was a true American patriot. He demonstrated his love and respect for his country and his son Derek, a veteran of the Iraq war, by entertaining American troops throughout the world, and was honored to be a guest of President George W. Bush at the White House.
He was also very proud of his Native American heritage and was a member of the Muscogee (Creek) Nation.
Visitation will be from 6 to 8 p.m. Monday at Primrose Funeral Home, 1109 North Porter Ave., Norman. Funeral services will be 2 p.m. Tuesday at Noble Assembly of God Church, 100 West Post Oak Road, Noble, Okla.. Those wishing to honor Chuck's memory may donate to the Carl Goff Memorial Fund at Arvest Bank, benefitting his beloved grandchildren.
The hearts of Chuck's family and friends are filled with sorrow today, but the saints are rockin' in heaven—Little Chuckie has come home.